Gandys Case Study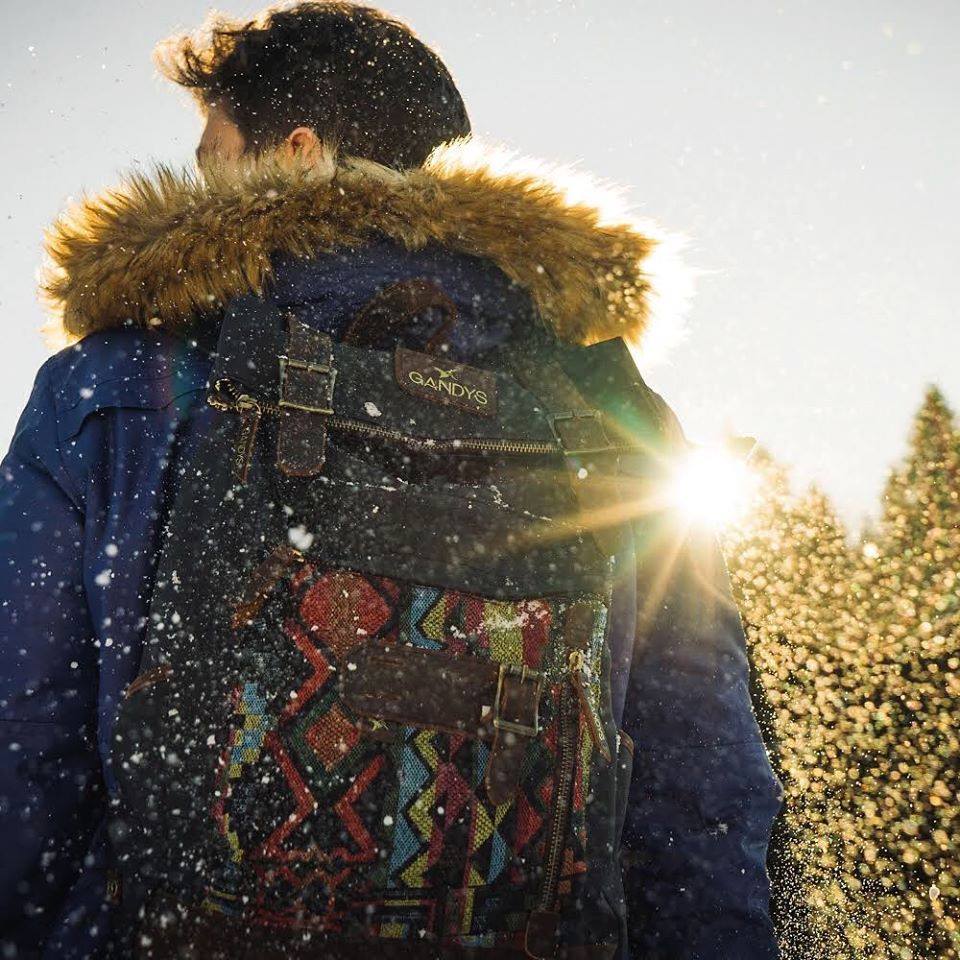 Gandys is the industry leading brands in the travel & fashion sector with a loyal community that help Gandys give back with every purchase.
Gandys have built a reputation as the go-to company for travellers and adventurers alike. Gandys asked IGM to build them a funnel and marketing strategy that would effectively promote and sell their clothing products online whilst defining their customer profile. As well as showcasing their brand style and ethos online, they also needed their website to have the ability to sell in different locales and currencies and offer a newsletter signup to visitors on the site whilst increasing conversion.
Our first step was to analyse the data stored by Gandys and using that data to realise opportunity. For the travel market, more refined audiences typically sees better success as the audience who travel is smaller. When working with the Gandys team, IGM found, the brand does not seem to be portraying its story and brand ethos and therefore, with that comes less loyalty to the brand.
As such, smaller audiences haven't worked as well and instead, larger audiences have delivered more for the brand whilst telling their story in a unique and powerful way. We discovered this through A/B testing as well as monitoring and tweaking our strategy in response to the results.
Results

425% ROI
I28% Increase in Conversion
600% Increase in clicks
21% Increase in AOV
38% Decrease in CPA
They had this to say on the project:
"IGM worked well with our team, often coming in to management meetings and helping with the planning and execution of the strategy. They really immersed themselves and really understood the brand. We love working with them as they make the process so simple yet very effective and are results driven." Rob Forkan | Founder & CEO